Flight Novisibirsk - Moscow
02.10.2009 12:00-17:00 UTC. My phone ASUS P320 as FM hardware.
I went by car to the airport Tolmachevo.

After the registration and get a board of a plane a-320 of airline S7.

ATTENTION! Turn off all means of communication.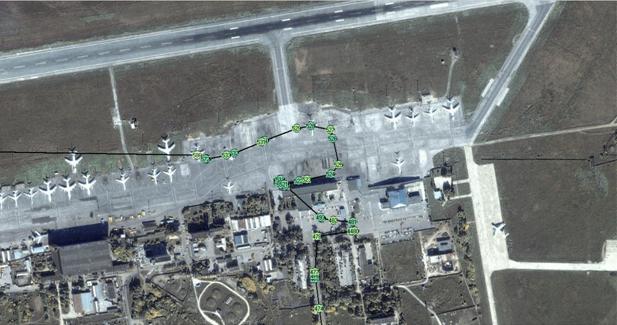 Further only the navigation receiver works, the track is written in memory with intervals of 1 second and after the landing is unloaded. Here's what happened.